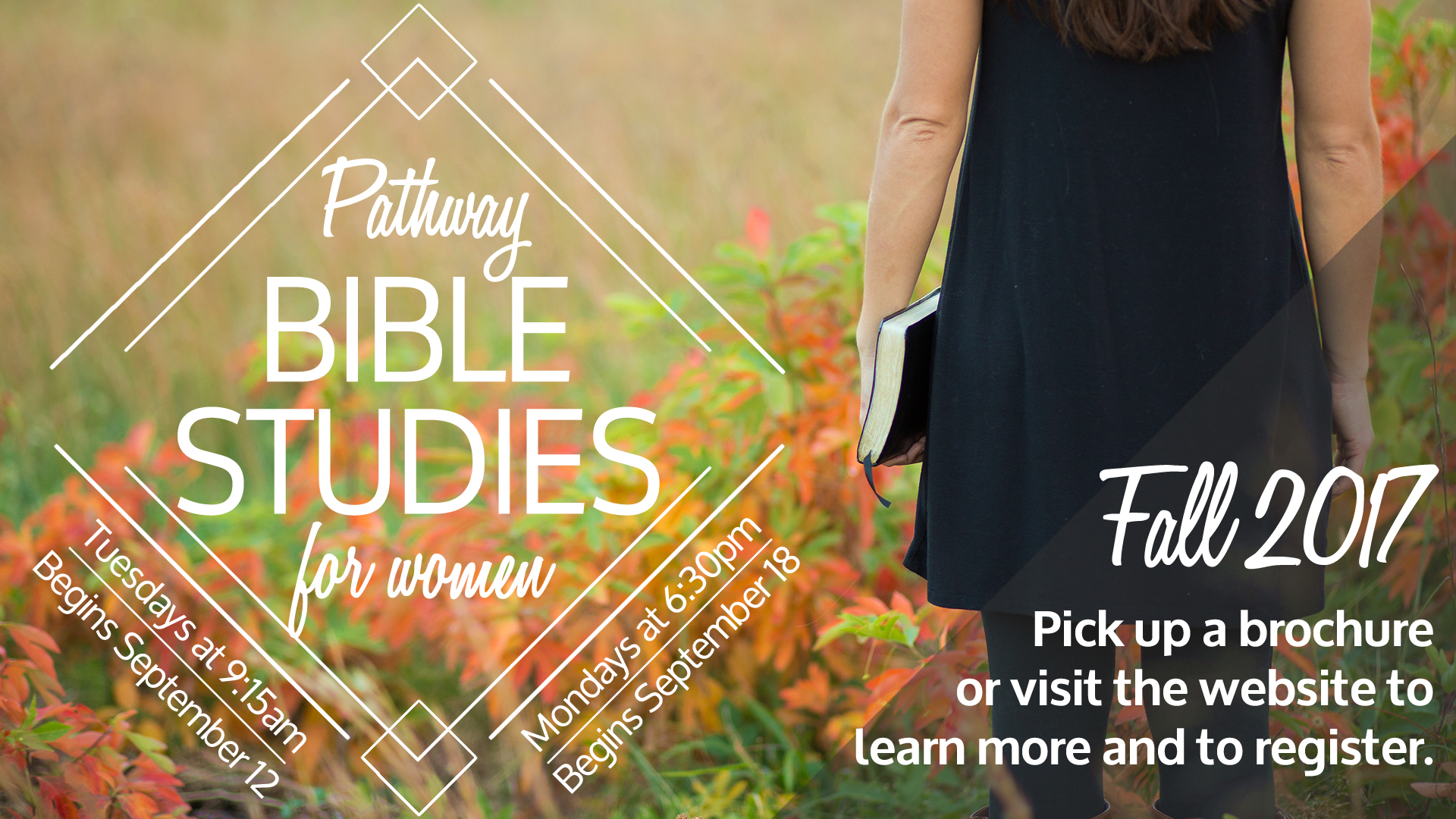 Pathway Bible Studies - Winter 2018
January 8th - January 9th, 2018
$16 - $31.50
Pathway Women's Bible Studies
A place to discover, understand, celebrate and grow in our need and desire for God and His Word. A place to belong to a community of women who know, care for and love each other.
The class format often includes workbooks, videos, and small group discussions.
6:33 Winter Retreat
February 2nd - February 4th, 2018
$0 - $130
Would you like to get away with a group of incredible friends and just have fun? Would you like to get away from everything going on and just connect with God and the community of people he has put you with? Wouldn't it be awesome to do this with awesome worship, speaking, 10 feet of snow, and a crazy tubing hill? Then sign up to our 6:33 Winter Retreat! We are going to Camas Meadows Bible Camp just outside of Wenatchee Wa. We have the place to ourselves and will have a lot of free time as well as worship, speaking, and time to reflect on God and friendships! John Whimmer will be speaking on Carpe Diem. Are you seizing the day or letting it slip by? What could God do with your life?
Reserve your spot with a $30 downpayment. Final payment of $100 will be due January 31st.
After registering keep the confirmation email that also has the needed forms and important information!
Winter Blast Middle School Retreat
February 23rd - February 25th, 2018
$0 - $145
It's that time of year again! Join us for a time of learning, worship, and fun at the Great Wolf Lodge. Spots are limited and on a first come first serve basis, so sign up today! Please keep an eye out for a confirmation email after you register, it will have additional information and forms that you may need.